Even in our enlightened society there is still a stigma about psychiatry. Suffering the symptoms of a psychiatric illness is difficult enough. Taking your first steps to making an appointment with a psychiatrist can be tough.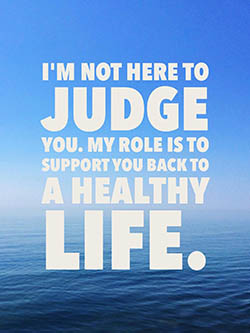 Well, you've got this far and one thing is certain: you are not alone.
We live such fast paced lives these days; pressure and stress are all around us. Everyone reacts to situations, problems and challenges differently. Some people cope better than others. Each of my patients is a unique individual, so treatment type and length depends on you and your circumstances.
I'm not here to judge or pigeon-hole you. My role is to support and help you back to a healthy life.
However, there are things that are common to all psychiatric disorders. Here is a list of conditions. Take a look and see if any of the definitions describe how you are feeling: